To the heart of the Auvergne volcanoes park
The bed and breakfast, Mas du Cresponnet, is located near to the little village of Murat, in Cantal department. Close by, you can spend a day to the Lioran ski resort or hiking at the top of Puy Mary volcano.
In their family sweet home, a traditional old farm surrounded by nature, Alexandre et Séverine have renovated 2 spacious rooms where guests can stay for a night or a longer journey.
A greedy breakfast will be served on the lounge or even outside during summer. The breakfast is included in the room's price. Food lovers will enjoy our local products and home-made recipes.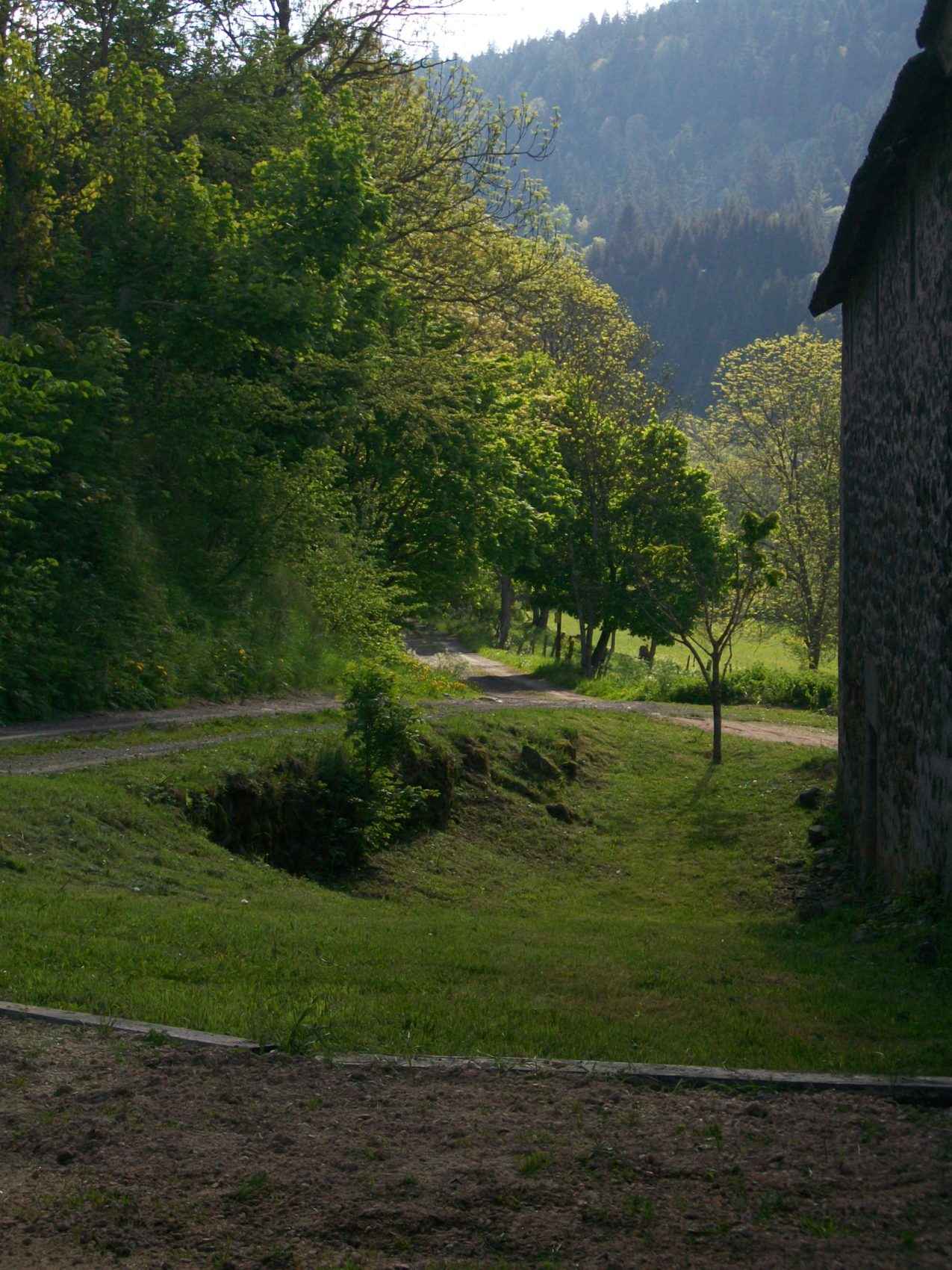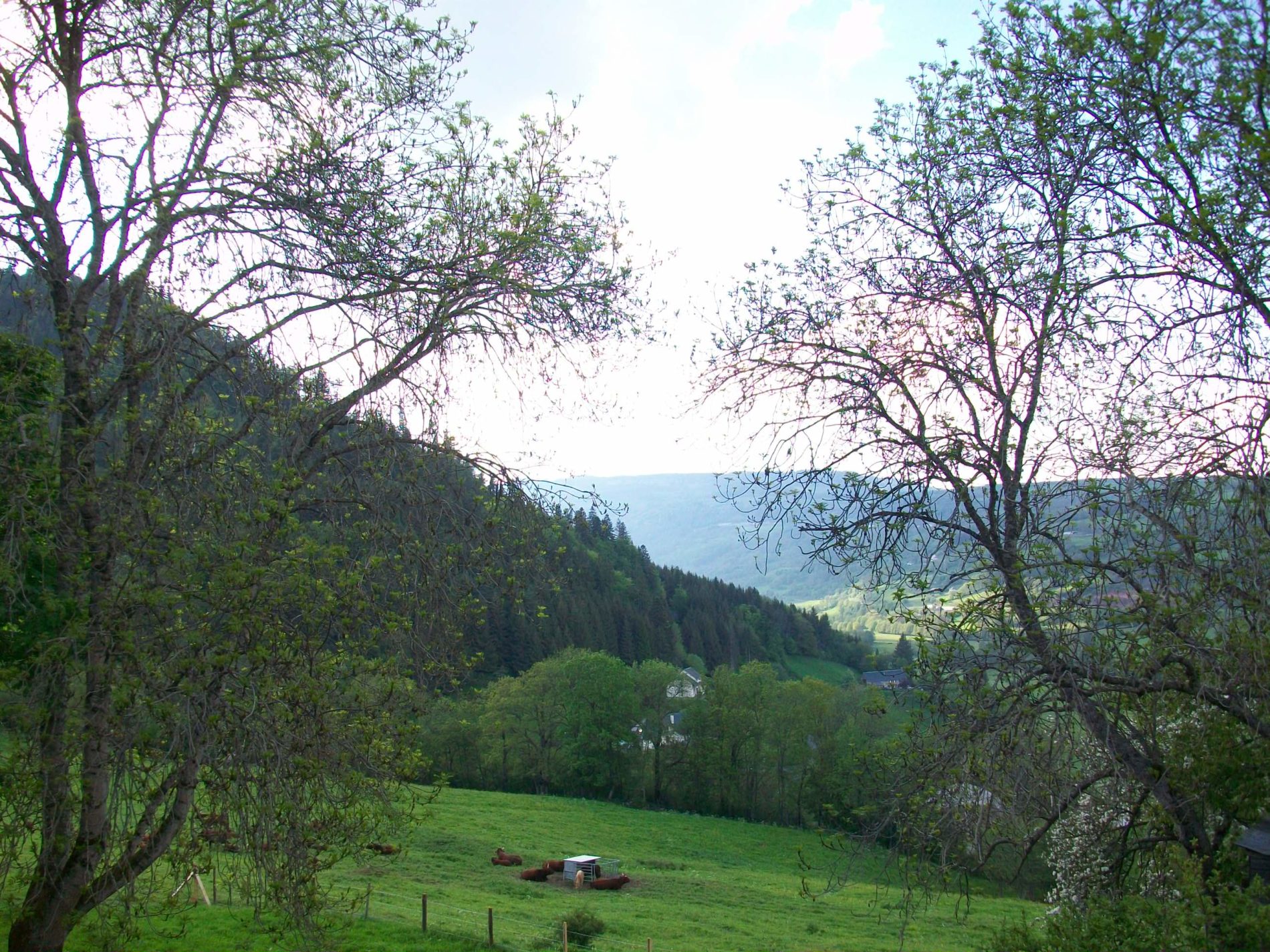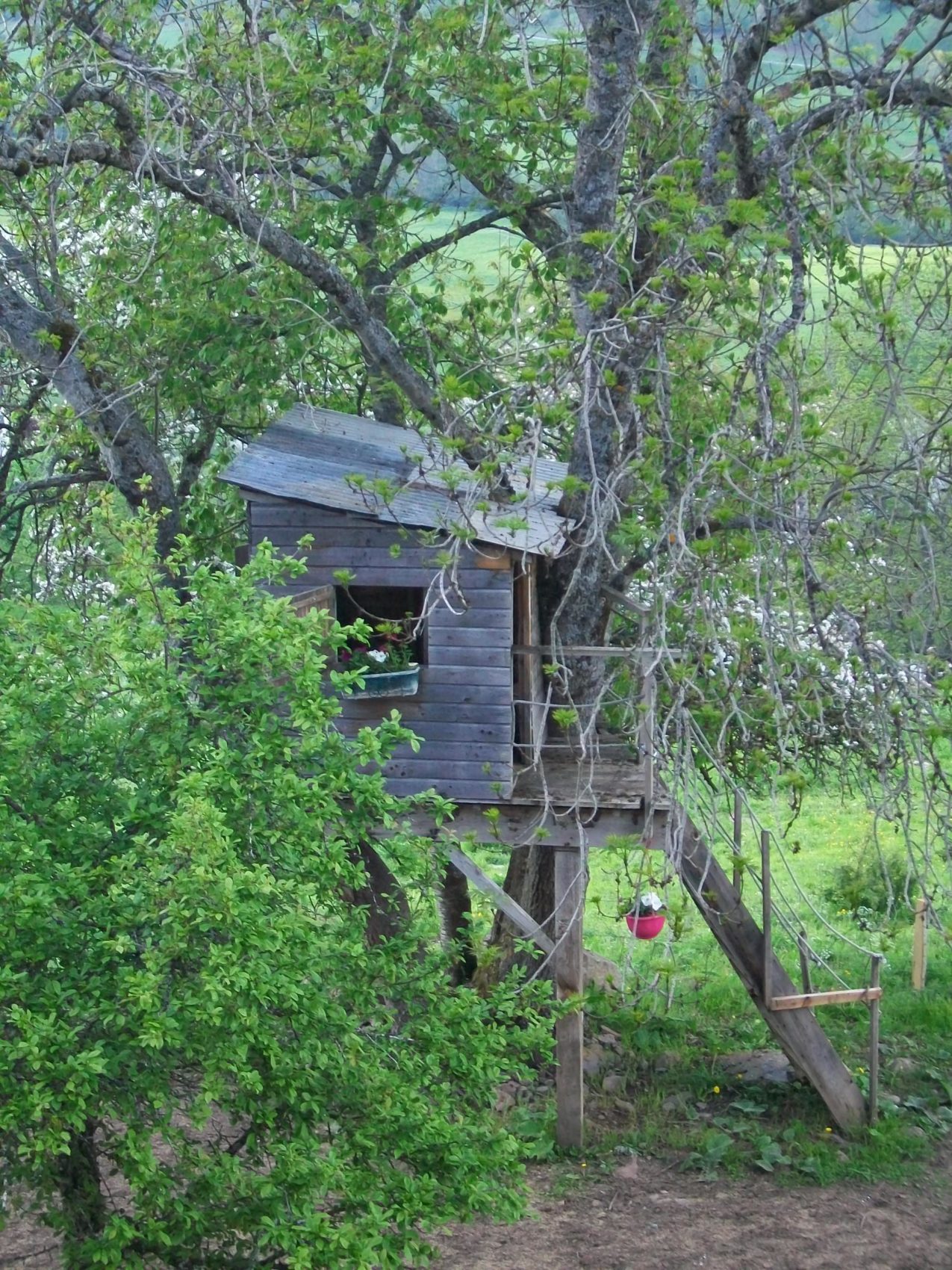 Le Cresponnet
15300 Murat
+ 33 (0)7 61 55 50 25
contact@masducresponnet.fr